STRATTEC is your Global Solutions Provider

of "Smart" Vehicle Power Access and Electronic and Security Solutions for the Automotive Industry & Beyond

Join our Team!

STRATTEC offers a rewarding career with stability and opportunities for development and advancement.
Products & Solutions
In recent years, more and more vehicle access systems have moved from purely mechanical components to integrated electro-mechanical systems. STRATTEC has been at the forefront of this new technology, working with original equipment manufacturer (OEM) product development and engineering and purchasing groups to provide cost-effective, innovative solutions to the challenges facing our customers.
Invis-A-Rise power tailgate system 2019 Pace Award Winner
STRATTEC was awarded a second consecutive Pace Award in 2019 for their innovative work on the Invis-A-Rise power tailgate system.
Watch the video to learn more.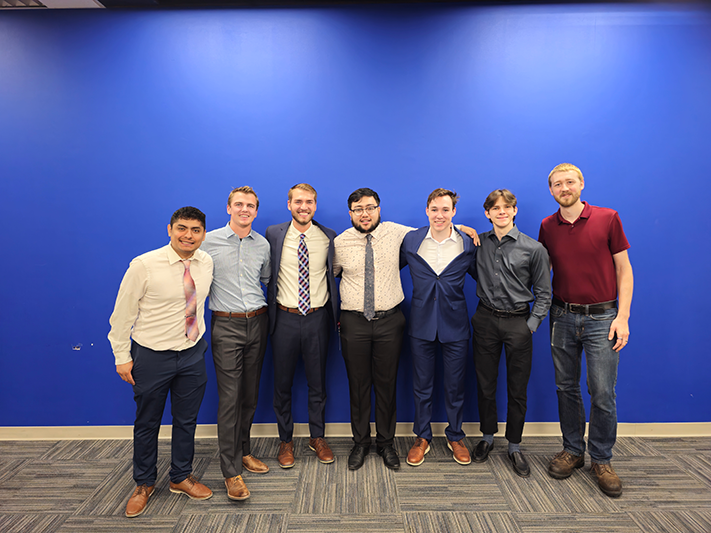 Co-op Program
STRATTEC is committed to training the next generation of leaders through our co-op program with practical hands-on involvement in continuous improvement projects.

Community Outreach
STRATTEC is proud to support and engage associates in the communities where we do business. Each year we give back with contributions to many great organizations within the community.