Power Access System Components
Whether it's a turn-key sliding door system, endgate, liftgate, decklid or an autonomous access solution, STRATTEC provides specific key components as part of the power access system. This includes power drive units, latches, and electronic control units.
---
Power Drive Units
The initial key element for all power access systems is the drive unit. Using advanced engineering and development capabilities, STRATTEC can offer custom drive units for a wide variety of access and closure systems. This has allowed STRATTEC to extend and adapt to the ever changing demands of OEM's and allow for the ability to provide market leading technologies.
---
Power Latches
As a full system provider of power systems, STRATTEC offers power latches which ensure that the access point fully closes and is secured in the proper position. STRATTEC provides power latch solutions for liftgates, tailgates, and autonomous vehicle applications. STRATTEC's designs offer compact and lightweight solutions, all while exceeding customers' requirements.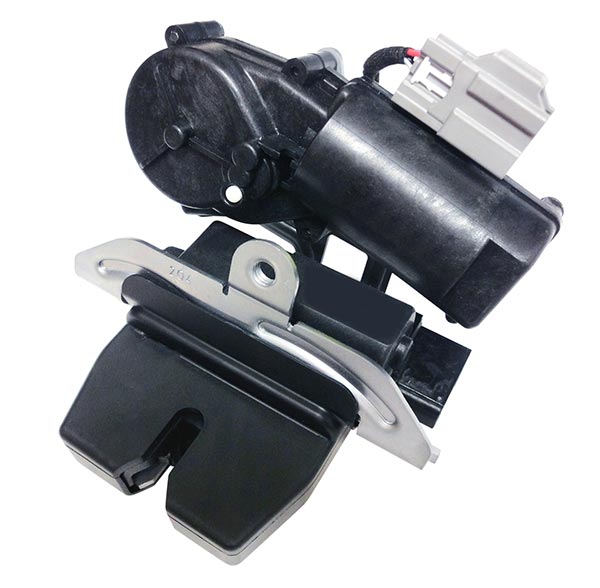 Liftgate Cinching Latches
Features & Benefits
Integrated motor design enables a smaller packaging design
Easy and efficient installation due to modular design of the product
Lightweight to meet customers vehicle weight targets
Emergency unlock feature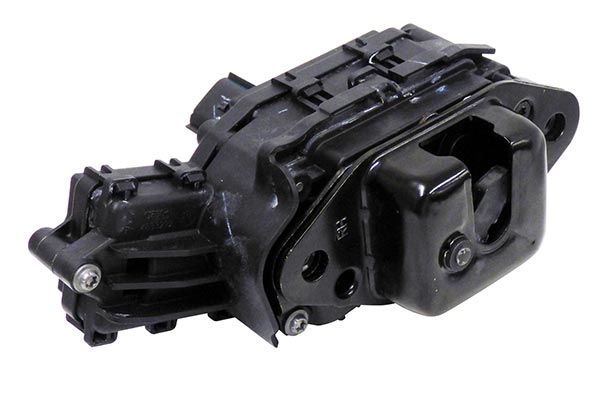 Tailgate Cinching Latches
Features & Benefits
Sealed design providing the ability to survive rugged conditions
Compact and modular design allowing latch to easily fit within the tailgate
Industry leading performance that exceeds the challenging requirements for this application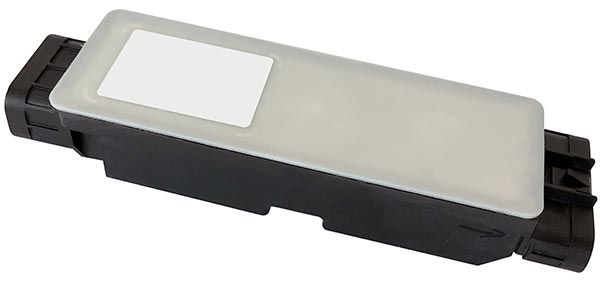 Electronic Control Units (ECU)
The ECU is a key element of an optimized power access system. It orchestrates the complex sequencing of the various elements in a power access system. The customized electronic hardware and software controls are critical to the reliable, smooth and safe operation of any power access system. Our in-house software capability and experience are critical to successfully integrate the power access systems into customer's vehicles. We provide integration of motors, switches and actuators in vehicle closures with software algorithms so that our customers don't have to.

Features & Benefits
In-house software capability essential to the control of power access systems
Model-based software design enables virtual verification, reduces software errors, and increases development speed
Knowledge and experience in production applications
Proven hardware building block designs
Integrated designs with the ability to control multiple power doors with a single unit
Dust-proof and water-proof designs rated to IP68