Our world class core competencies range from System Engineering & Delivery, Advanced Development, and various Manufacturing Capabilities. Let STRATTEC be your partner in solving your Power Access and Security Solutions challenges.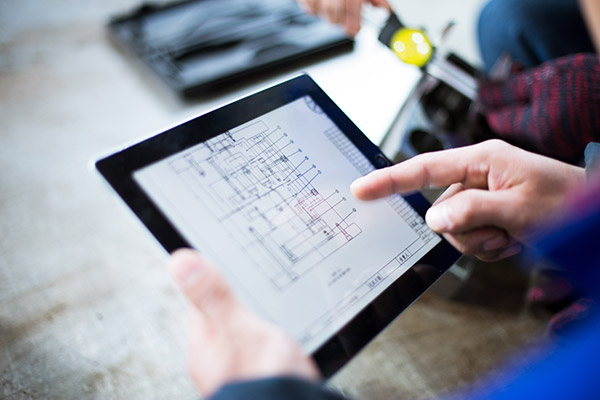 Systems Engineering & Delivery
STRATTEC is world class in mechanical and hardware design, software capabilities, testing & data acquisition, and system integration.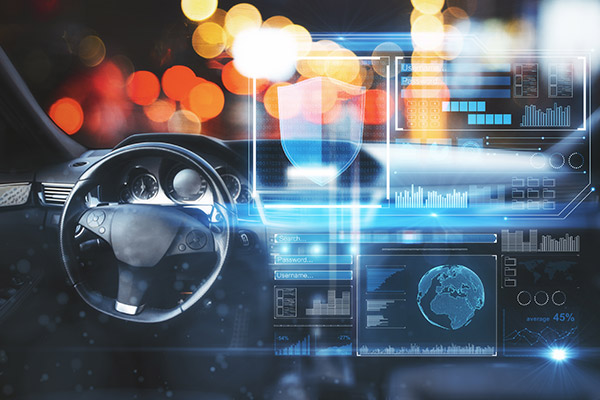 Advanced Development
Technology is always evolving. Consumers demand the adaptation of new technologies that are intuitive to use, affordable, and solve real problems.
Manufacturing Capabilities
STRATTEC manufactures precision zinc die-cast components, metal stamping, metal plating, injection molding, painting, welding, assembly, and automated testing.
STRATTEC has been at the forefront of new technology, working with original equipment manufacturers (OEMs) product development and engineering and purchasing groups to provide cost-effective, innovative solutions to the challenges facing our customers.