Join Our Team
At STRATTEC, we are committed to attracting and retaining employees with a wide range of skill sets.
Join Our Team...
STRATTEC is an equal opportunity employer. All qualified applicants will receive consideration for employment without regard to status as a protected veteran or a qualified individual with a disability, or other protected status such as race, religion, color, national origin, sex, and age.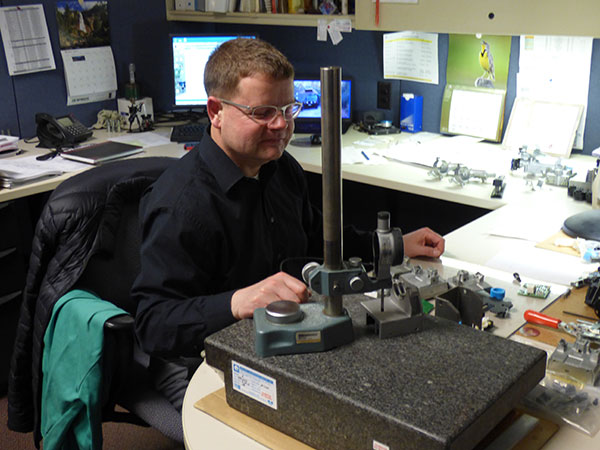 Professionals
As a member of the STRATTEC professional staff, you want to help shape the future of our company – and you are imaginative, results-focused, pragmatic and decisive. Contribute to the global success of the STRATTEC with your exceptional, in-depth technical or commercial expertise and benefit personally: we offer high-achieving, skilled staff interesting tasks and a host of opportunities that only an innovative company can provide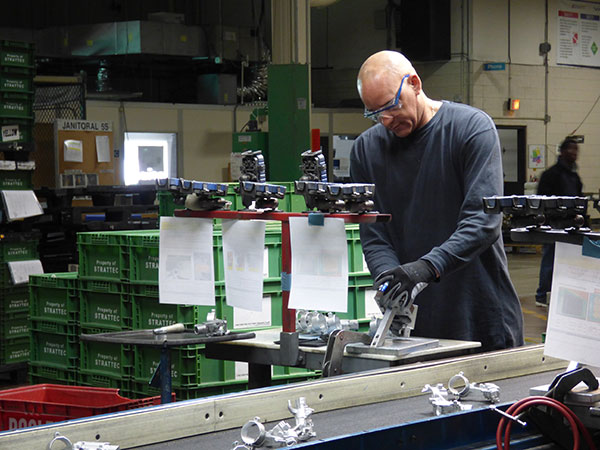 Production
Bring your previous manufacturing experience, commitment to quality and productivity as well as your good work record to STRATTEC! We offer family-sustaining jobs with opportunities for advancement and growth in a safe, clean manufacturing environment.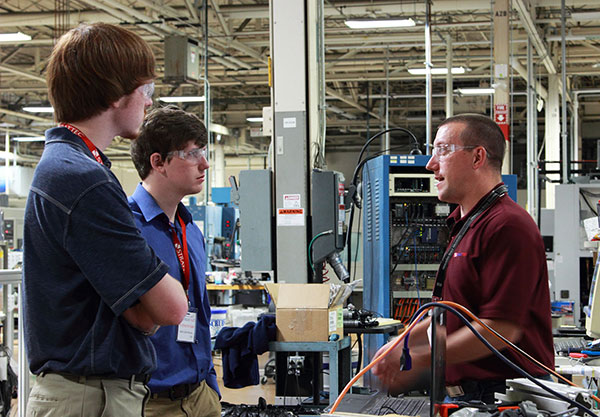 Students
If you're preparing for your career, you'll benefit from our highly structured co-op programs and/or internships. Ambitious, young professionals who are willing to perform their best are quickly rewarded with responsible positions. Whether technical or commercial: you will expand your knowledge and gain an in-depth insight into how things work at our global company. We help you prepare for your later career – possibly at STRATTEC.